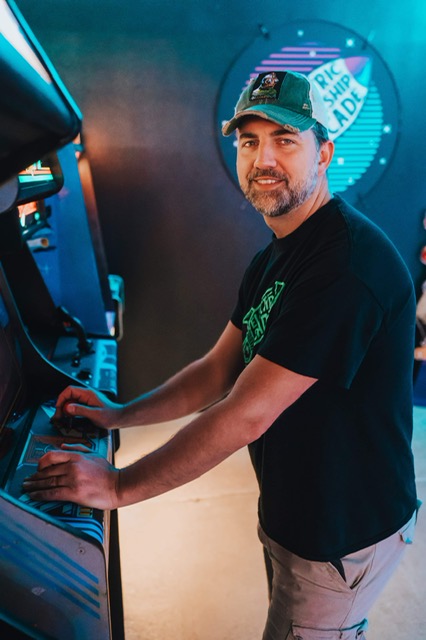 Our Approach
$10 at the door will give unlimited play for kids and adults alike. So there is no need for tokens or quarters. All our arcade machines are set to free-play. There is a rotation of 100 games having 80-90 on the floor at all times. This will keep lineup fresh so that there are new games to explore every time you come back.
We have concessions (think movie theater) including gourmet hotdogs, nachos, popcorn, and cotton candy made fresh daily. Our adult offerings will include a selection of craft and local beers and hard cider.
At 8PM everyday will be asking anyone under 21 to go home for the day to allow adults to mingle and socialize.
Our Story
We've been buying and restoring games for the last 3 years counting down to a starting date set in the summer of 2020. We have woke up early and stayed up until dawn sanding, painting, stripping, deconverting, soldering, wiring, cleaning, cutting, bondoing, and applying side art. We've driven all over Texas, had games shipped to us from as far as New Jersey, boards from Italy, marquees from Brazil, and MVS carts from Japan in order to deliver what we think is a potent and downright necessary line up.
Meet the Team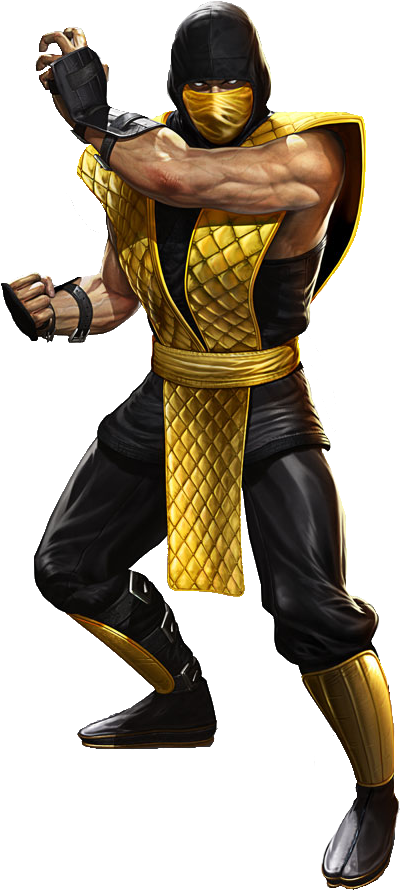 Mike Woods
Owner/Operator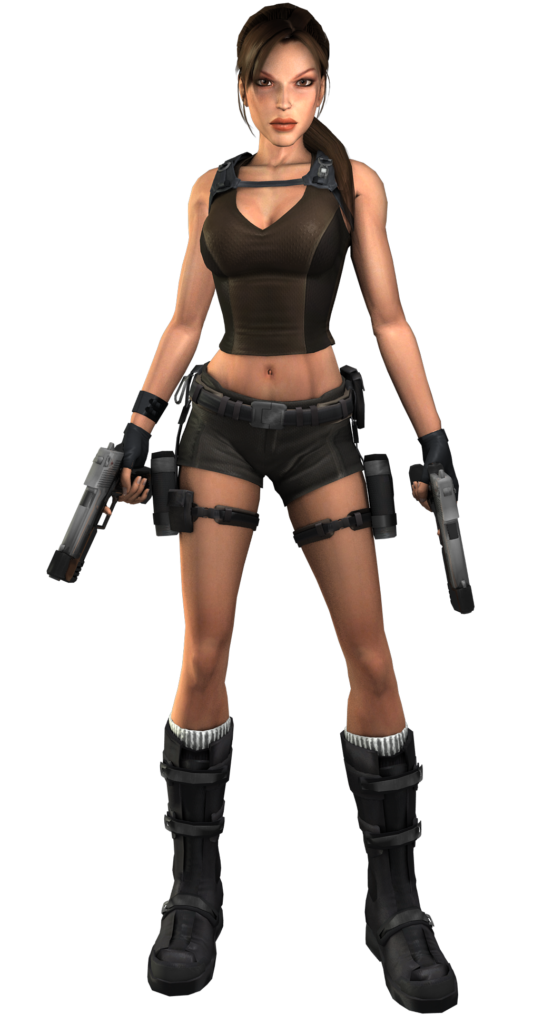 Autumn Woods
Manager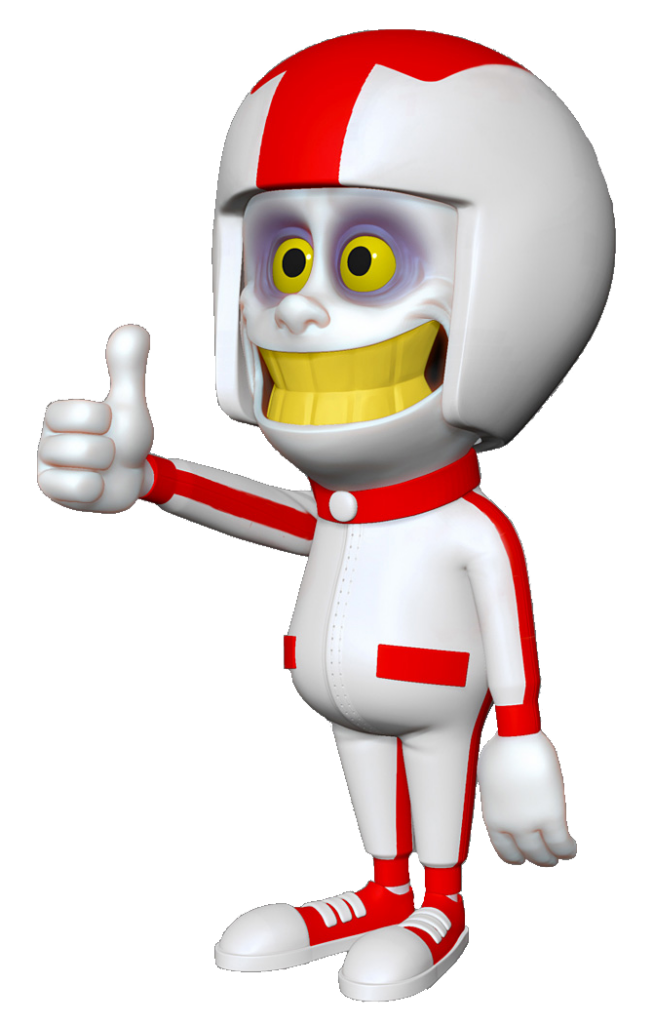 Richard Flint
Host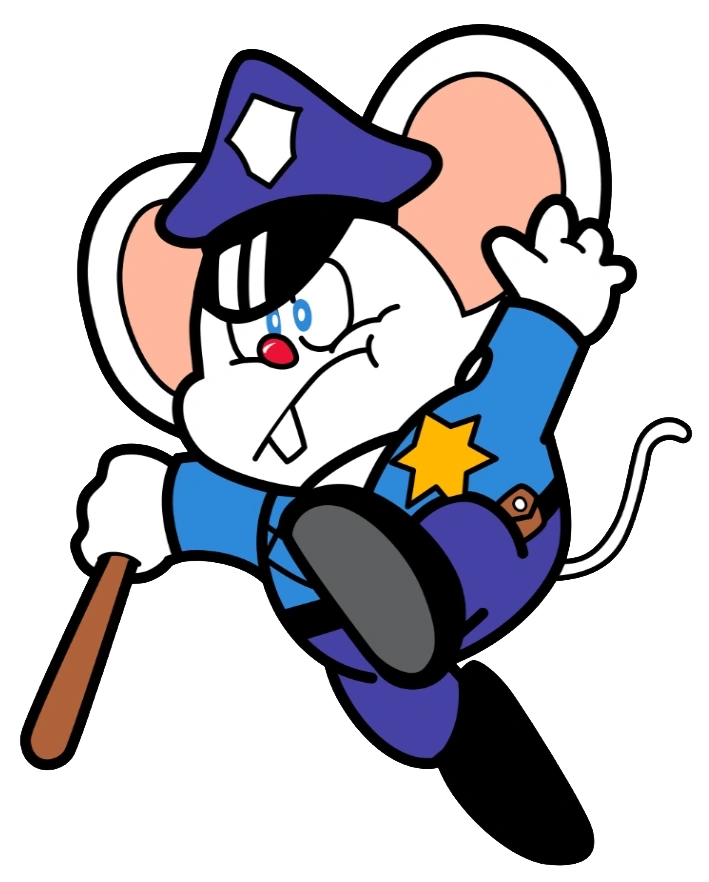 Brinley Cox
Hostess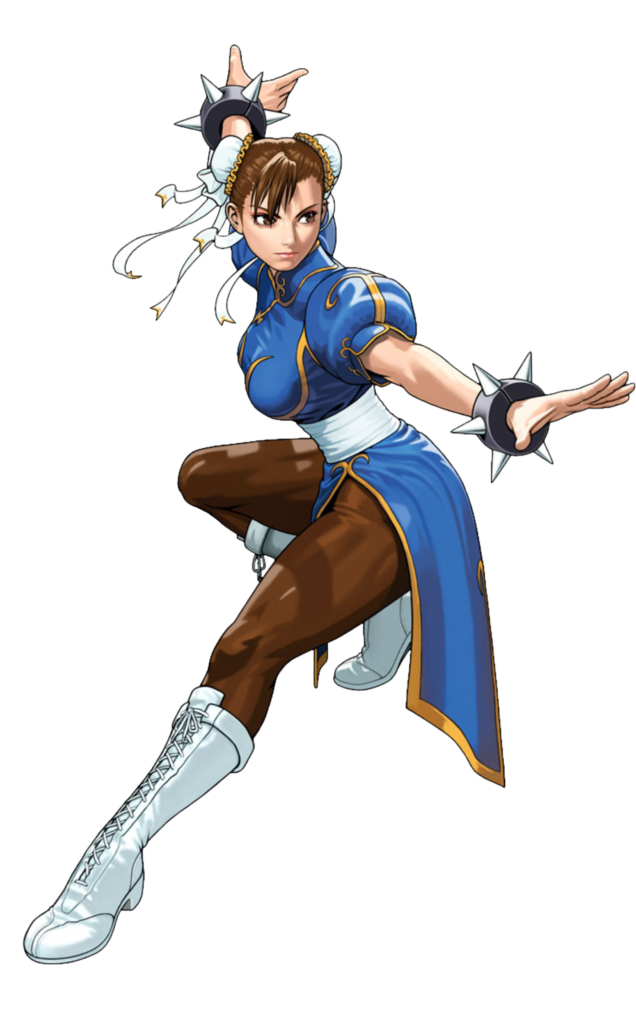 Summer Woods
Hostess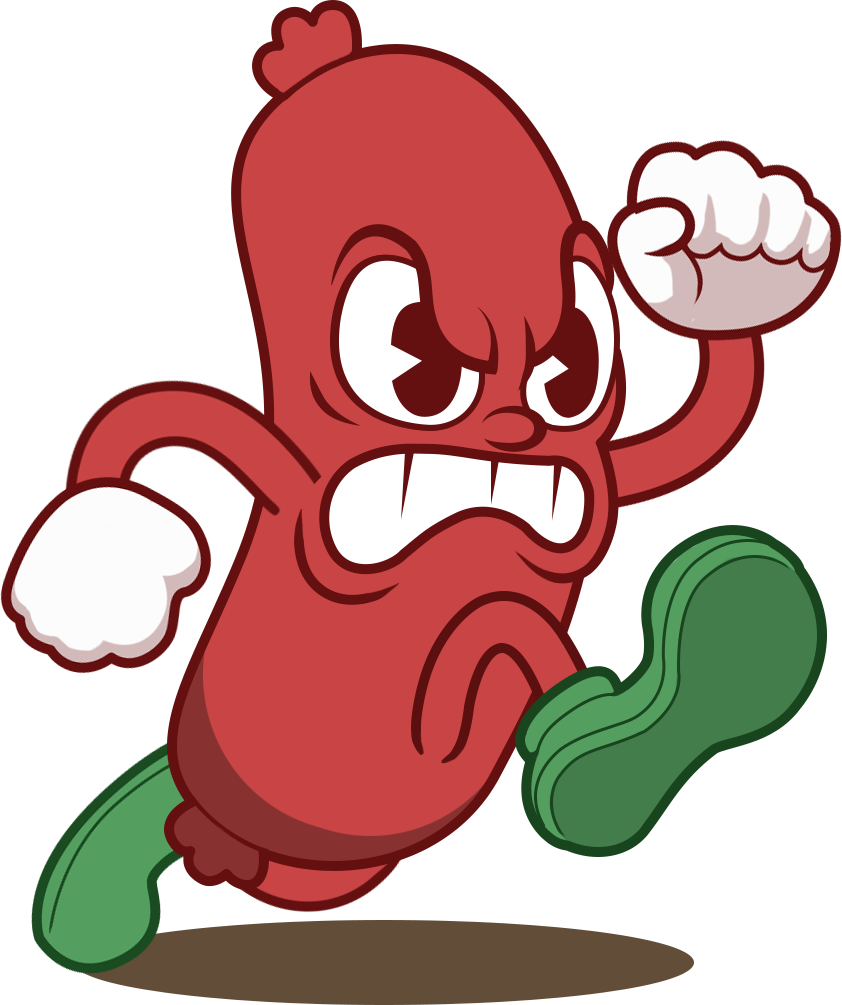 Ryan Calvin
Host